Congratulations! You're engaged and now you're looking for an awesome videographer or photographer! Well, look no further than Xceed Media. Get ready to have your wedding moments captured that you can cherish them forever. At Xceed Media, we are qualified skilled videographers and photographers serving the Austin and Central Texas area and we exceed in giving you a great product.
1/1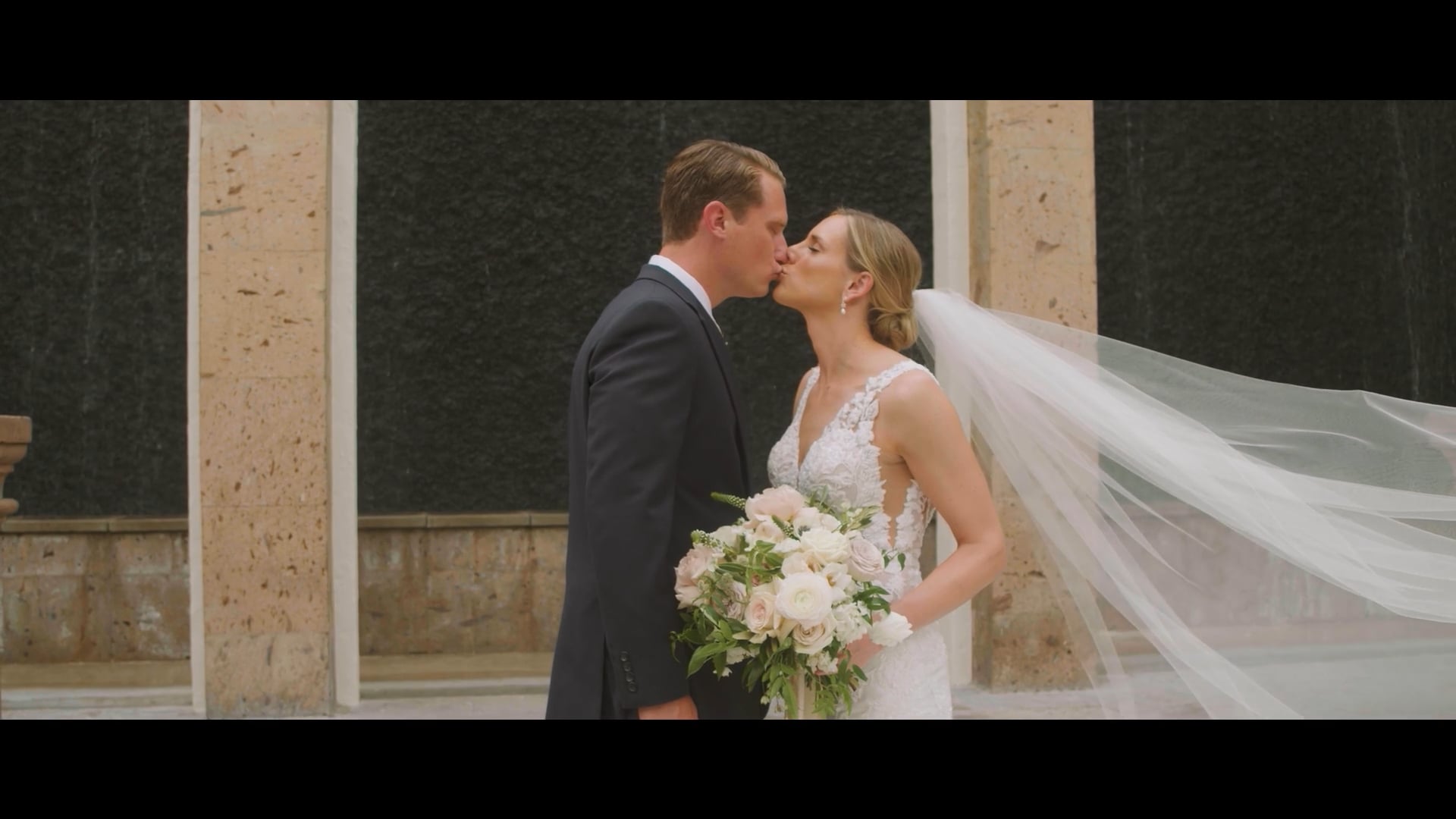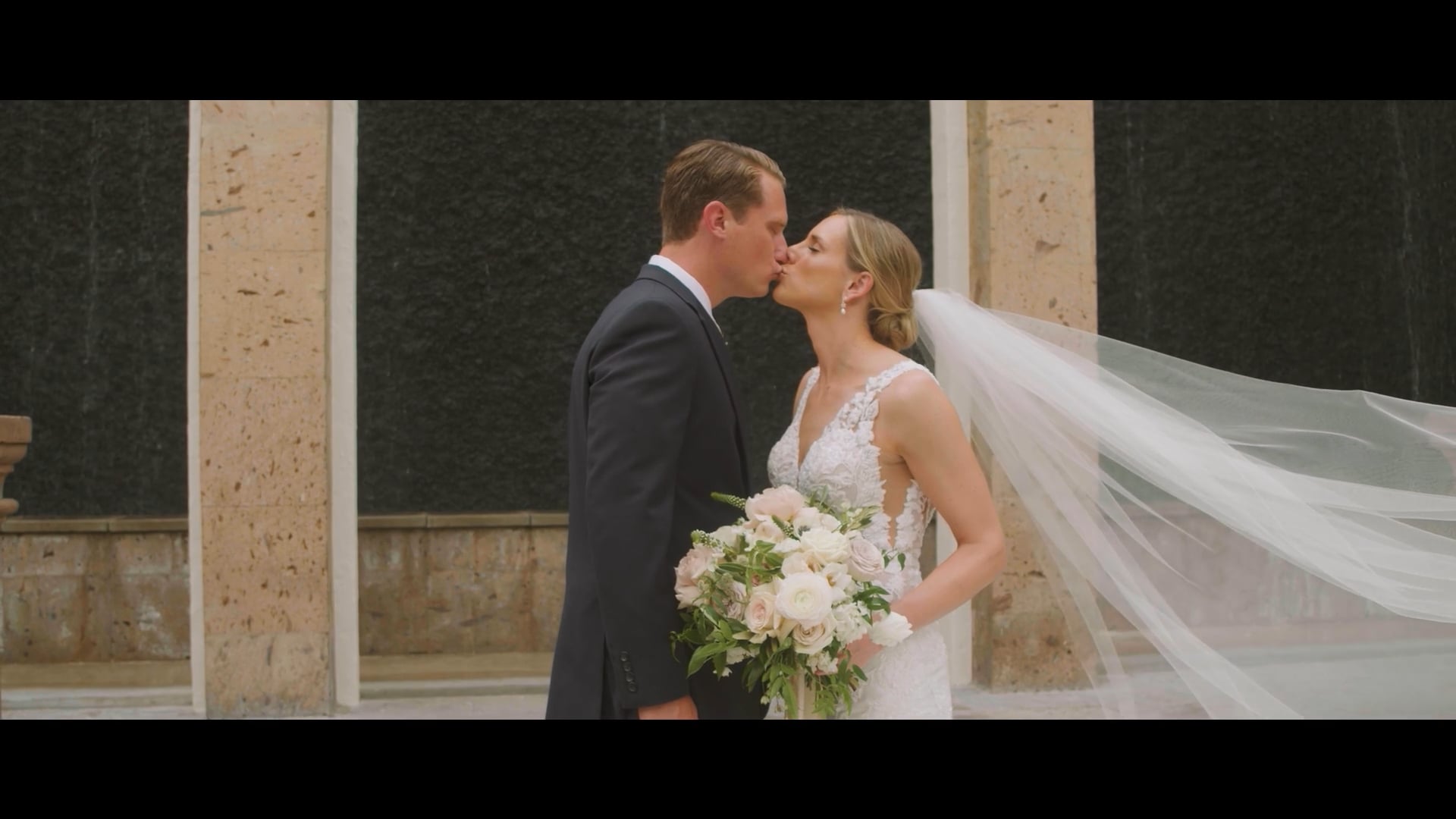 Dylan & Chase - Wedding Highlight
03:22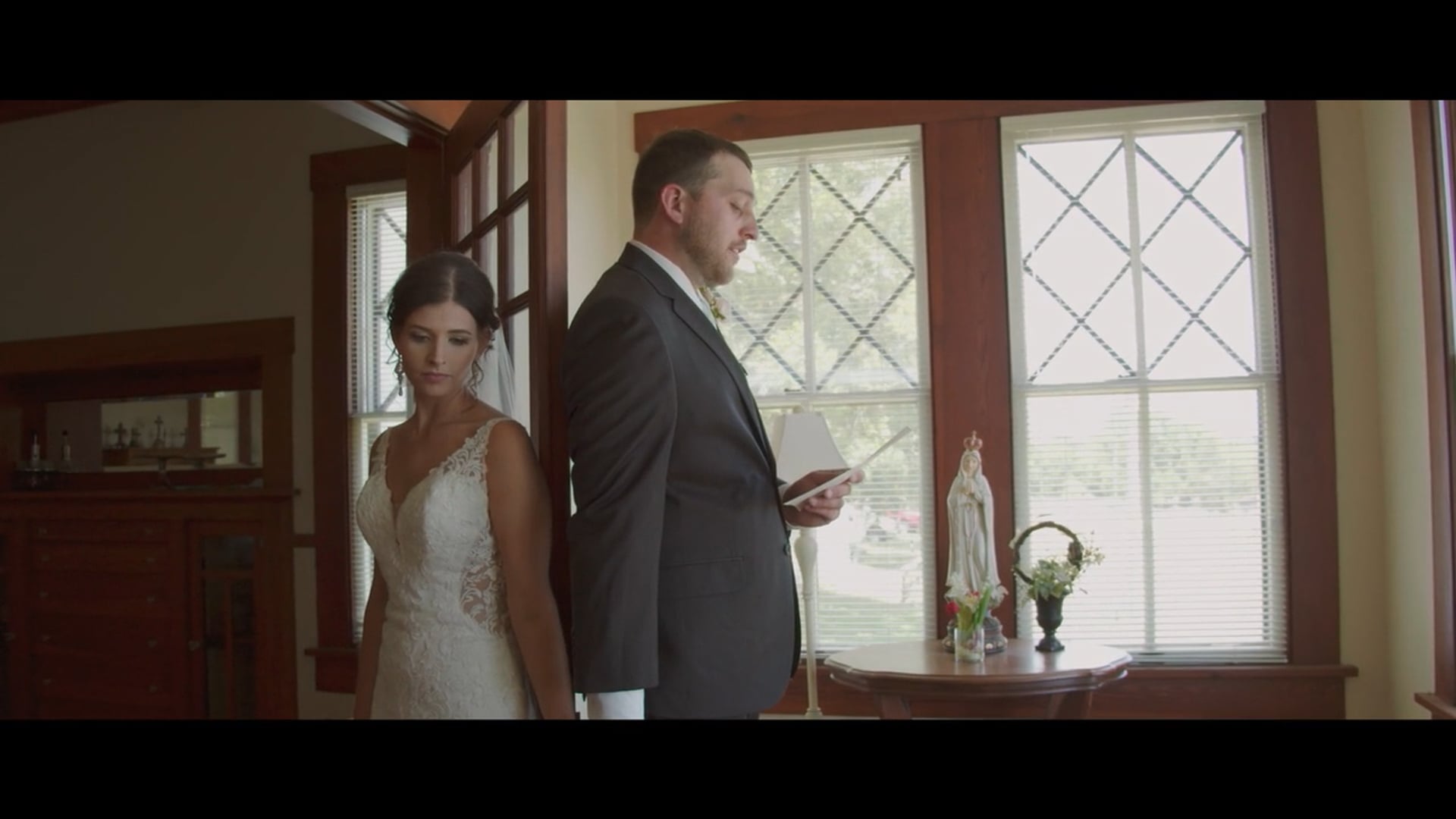 Shelby & David - Wedding Highlight
04:19
Jesus & Ana - Wedding Highlight
03:46
Contact us for booking or more info.​