A picture tells a thousand words. Do you have a script that you need to have come to life? Team up with Xceed Media for all your filmmaking production needs. Whether it's a short film idea, a documentary to cover, a video story, or a full-length feature to make, let us help you with any of the pre-production, production, and post production you need. Whatever the idea, let's work together and make it happen.
Short Films - Documentaries - Video Stories - Features
Follow us on our social media platforms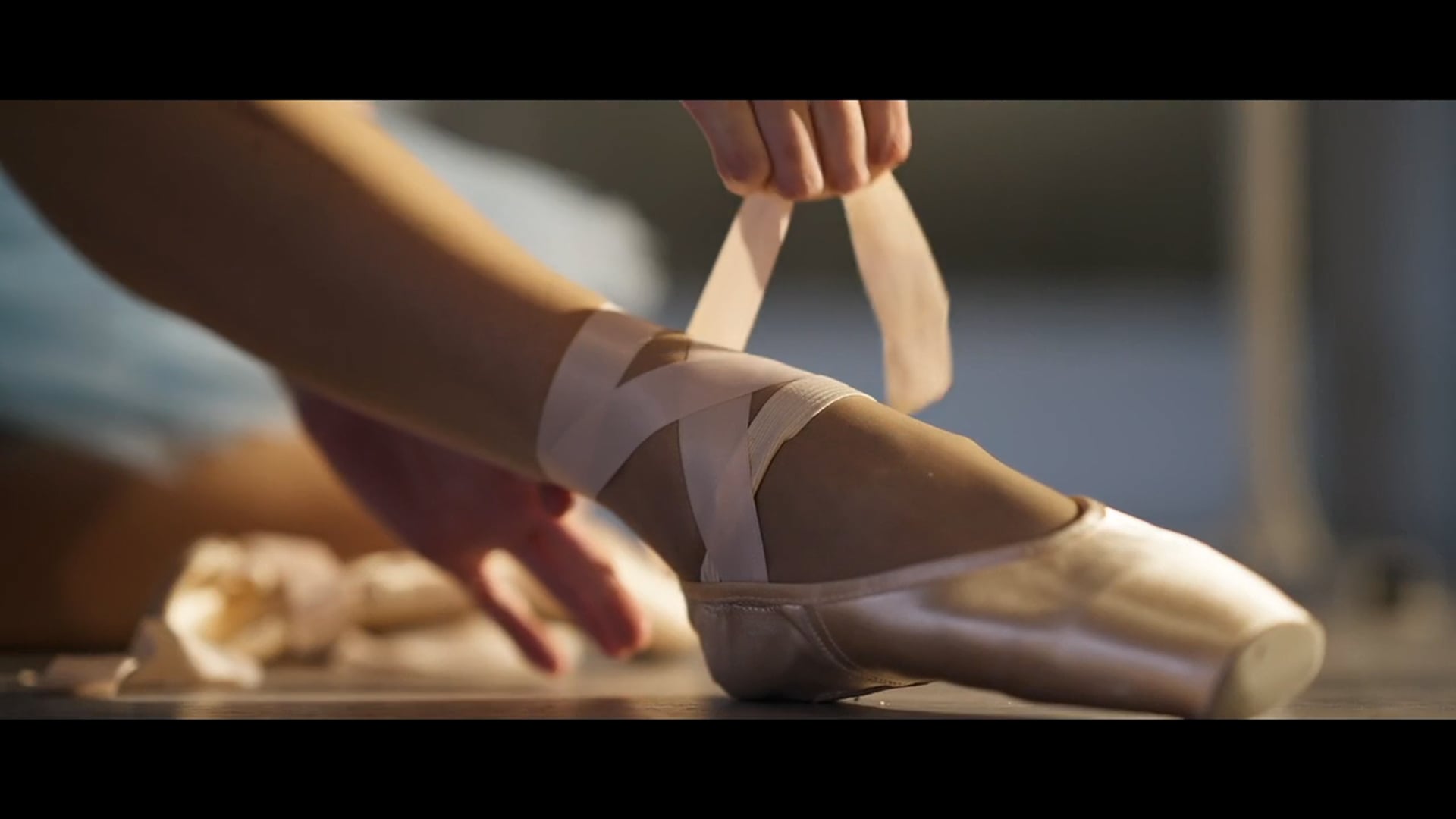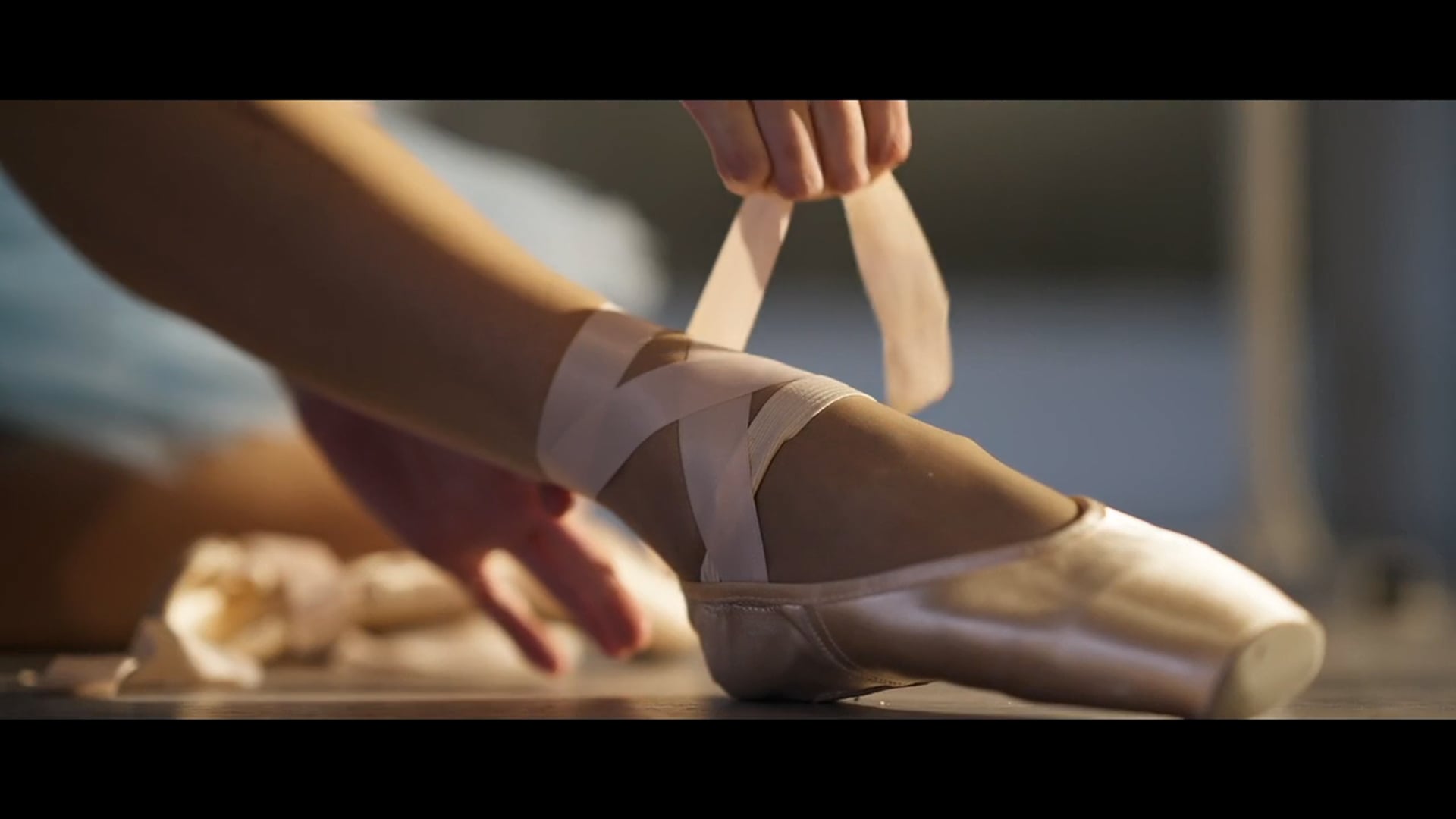 Fathers Wanted (Official Teaser)
01:32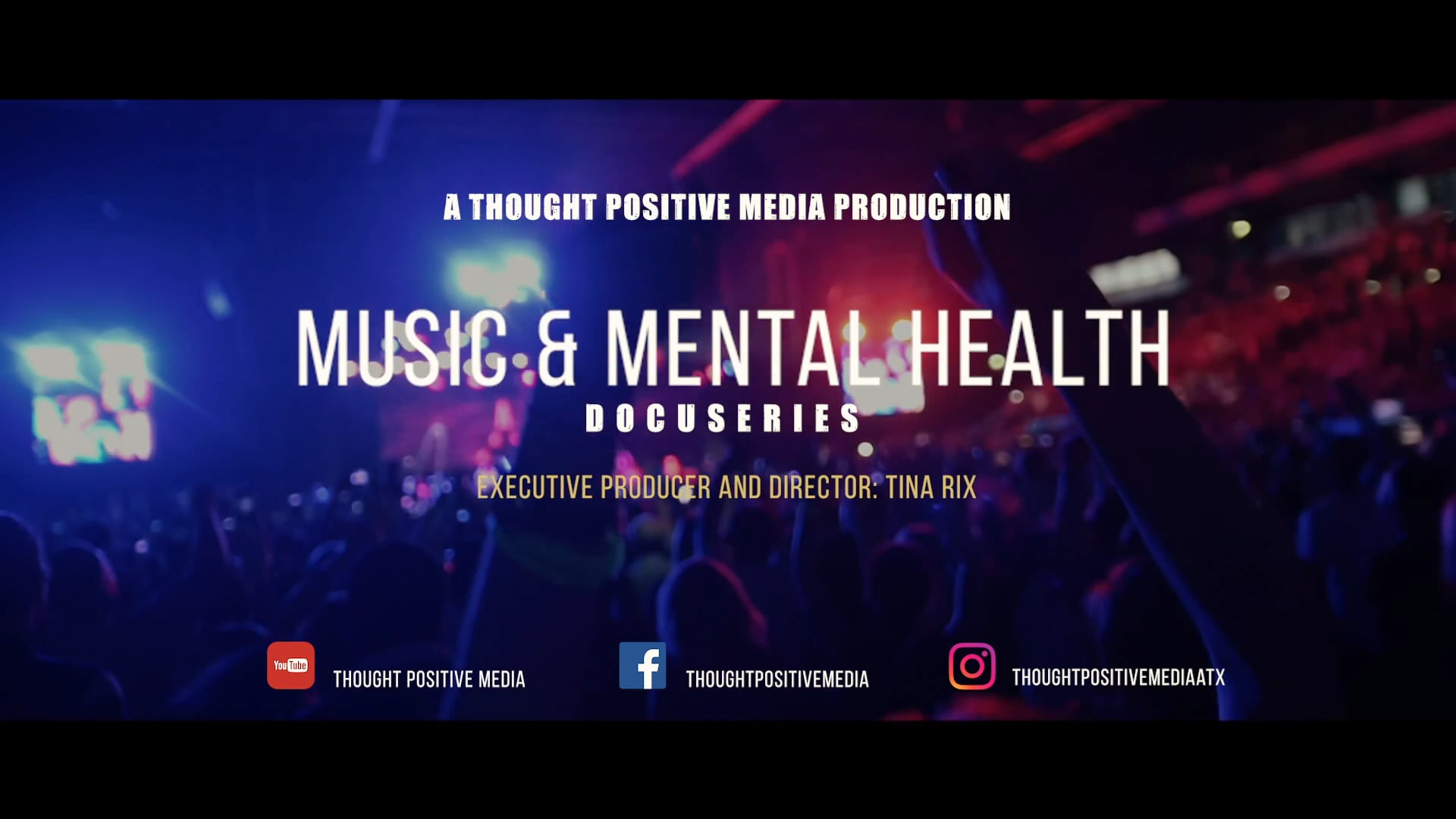 Official Trailer: Music & Mental Health
01:45
From the director and co-producer of Man In Me: Fathers Wanted is a documentary feature depicting the need of a father. Stories from several women bring us closer to their experiences with their fathers and men in general.
Xceed Media is associated as co-producer, cinematography, and editor.
This film is currently in production.
Music & Mental Health with Tina Rix
This is a series of short documentaries under Thought Positive Media founded by Tina Rix. Featuring all Austin Musicians, Artists, non-profit organizations, and local business owners. This series highlights their stories and what mental health means to them.
Tina Rix mission is stomping out the stigma surrounding Mental Health and highlighting the healing nature of art through music.

Xceed Media is associated as film editor, production assistant, and photography.

Music & Mental Health is currently in post-production.
Premiered October 5, 2019
Man In Me: The Documentary
This is a full-feature documentary film about A group of men who recount stories of pain and profound healing. These stories vividly detail the trials and triumphs they have encountered in their journey through life.
Xceed Media is associated as co-producer and editor of this film.
The film is completed and is currently screened at different locations
Spiritworks Films is a collection of past inspirational short films
and documentary features.